About This Course
Data literacy is the ability to use the language of data to fluidly exchange and explore ideas that are important to our organization.
We will refer to an organization but we could be talking about the use of data for personal interests, as well as for an organization. This is the first step in data understanding through analysis and exploration of the information.
In order to proceed, we will have a question in mind, and then we will look for data sets that permit us to address it correctly. If not, we may have to reformulate it in order to take profit from the existing data, or we will have to design a procedure to get the missing information.
In this way, we will prepare graphs and statistics that provide a quantitative answer to the aforementioned question.
In this course, we will begin with some insights about how to collect data, survey analysis, and design experiments. We will also speak about data quality and data preparation, which is one of the parts that consume more time for a data scientist.
We will also speak about how to use data for decision making and, finally, we will talk a little about data ethics, in particular, how to store and manage the information appropriately.
You will find videos such as this one, and also practical exercises in order you start exploring data and improving your data literacy competencies.
We hope that you enjoy this course.
Requirements
This course is accessible for people with just a basic background of mathematics at high school level.
Course Staff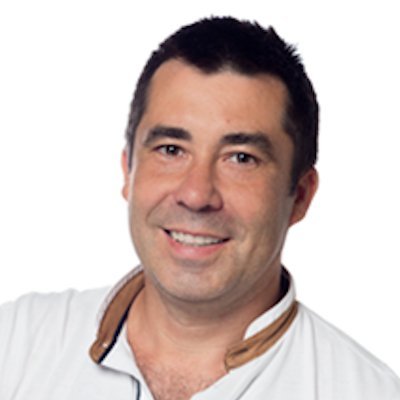 J. Alberto Conejero
Professor of Applied Mathematics at Universitat Politècnica de València #1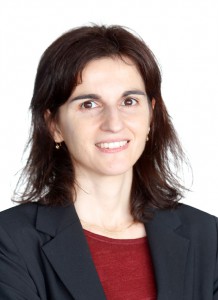 Andrea Conchado
Lecturer of Statistics at Universitat Politècnica de València #2
Frequently Asked Questions
What web browser should I use?
The Open edX platform works best with current versions of Chrome, Firefox or Safari, or with Internet Explorer version 9 and above.
See our list of supported browsers for the most up-to-date information.
Question #2
Your answer would be displayed here.